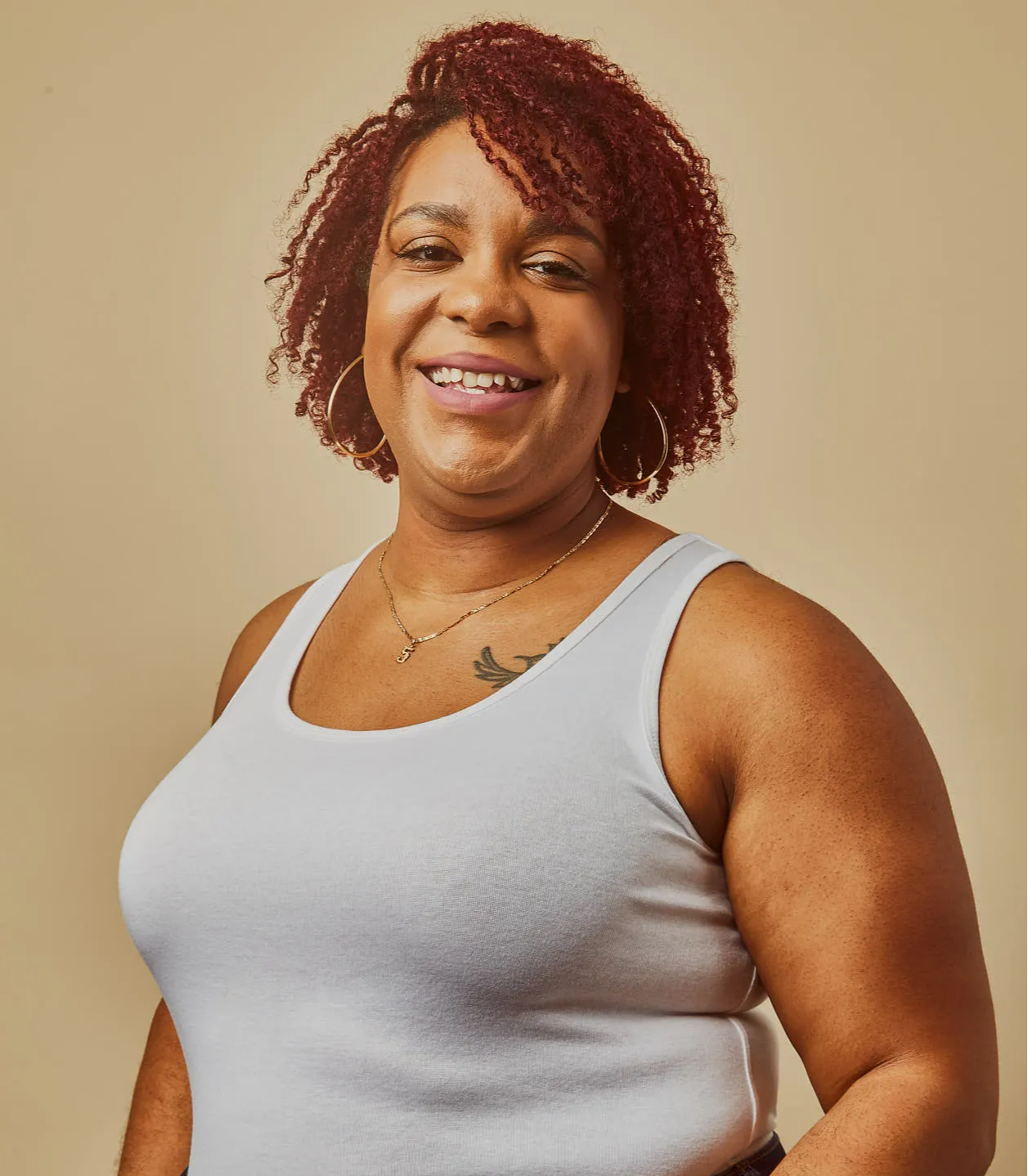 PEOPLE ● COMMUNITY  ●  PLANET
Tiffany Snow Wesley created Pure Vibes in 2013 to create natural products that were gluten-free to help her live well and feel with PCOS. During the 2020 pandemic, she quickly realized that everyone was searching for Pure Vibes to have a sense of community, togetherness and create equity and ownership in spaces where it simply wouldn't exist. Tiffany knew that her good friend Demetrius Neal would rise to the occasion through his ideology to "Live, Motivate and Inspire." Pure Vibes was transitioned into a worker-owned cooperative.
A cooperative company is owned by the workers and/or members unified to meet their common economic, social, and cultural needs.
Members enjoy Free Shipping ●  VIP ACCESS  ● Exclusive Discount on all orders